Alexa Traffic Rank system is one of the earliest, major analytical metric along with popular ones like Domain Authority, Google PageRank. In order to achieve lower alexa rank there are crucial steps that need to be taken that will boost alexa rank rapidly.
Alexa.com was founded back in 1996 and the only way they gathered website traffic data was through their Alexa Toolbar. As time passed Alexa's Traffic estimation system got upgraded. Currently, along with Alexa rank checker, it boasts features like claim your site on Alexa, get your website certified, and even update your website's details.
However, on several occasions, Bloggers and Webmasters have complained about the inefficiency of Alexa Page Rank data. The basic fact on authenticity remains the same – Alexa's way of collecting and measuring website data has changed. They have started giving more weight on relevant factors that are being tracked and looked upon in the web industry. The fluctuations in Alexa's traffic rank that we all notice is practically normal for any website. Now if you check Alexa rank you will find a close relationship with your website's actual traffic data. This is also stated in Alexa's Official Blog!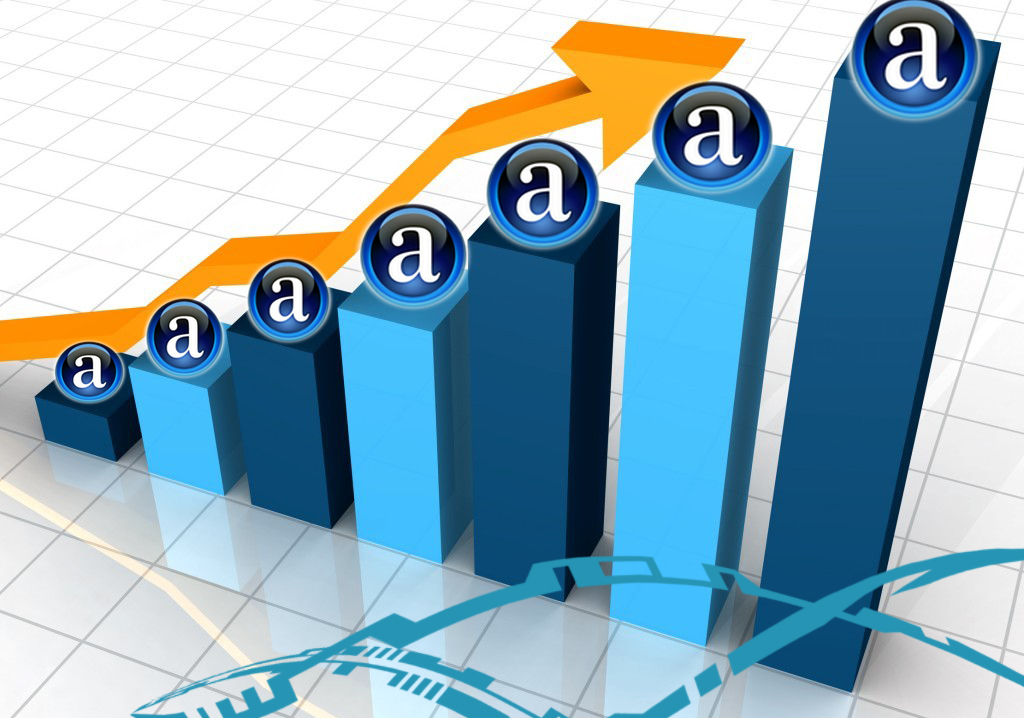 What is Alexa Rank?
All online blogs, as well as online marketing businesses, strive toward achieving a large target audience. Increasing traffic is crucial to almost any online website. The success and continuity of an online blog or an online store is largely dependent on the number of page views it receives. There are numerous ways to gauge the traffic of an online blog but one of the most effective methods is simply installing the Alexa toolbar.
This makes one wonder, What is Alexa? In simple terms, Alexa.com is nothing more than a ranking system that give websites an estimate of their incoming traffic. The Alexa Traffic ranking is based on certain parameters like reach and page views. An algorithm is used to make public the frequency of visits on many different websites.
If your website is struggling to get a decent Alexa rank then you have come to the right place! Different approaches have been adopted by websites to effectively boost Alexa global rank. It's quite clear that a website requires heavy traffic and that Alexa traffic ranking has become an effective yardstick for that website. People are plagued with never-ending questions about how to increase Alexa rank of their website.
How to Increase Alexa Rank Quickly?
Lucky for you, we have prepared a concise list of the 7 most effective ways to increase Alexa rank of your website!
1. Installing the Alexa toolbar in your browser is one of the baby steps which needs to be taken to increase Alexa page rank. The Alexa toolbar works by sending data to the Alexa server for each website when someone visits. If you're regularly visiting your blog you'll instantly see your website go higher up in Alexa rankings. So remember, before visiting your website again make sure that you have the toolbar installed.
2. Embed the Alexa rank widget on your website and watch how people start clicking on it. Every time a click is registered, your website goes higher and higher in the rankings. The more visitors your website has, the more number of hits it will get.
3. Publishing unique and quality content is a crucial part of retaining visitors on your blog. It's not only important to get new visitors. Giving people a reason to come back and visit your website is what is going to give you a good boost in increasing Alexa rank. So wondering how to do this? Publish content that you feel is uniquely attractive and eye-catching. This will reel in visitors faster than a rod and bait can reel in fish.
4. Build more backlinks through guest posts. Think out of the box and make your website and blog different. Do this by posting a few guest posts. Guest posts create more backlinks which will in turn work as an Alexa rank booster.
5. Start working harder on your blog by posting more often. Nothing can achieve the dual purpose of increasing traffic and your Alexa rank than writing regularly. This is thought to be the backbone of the system to boosting your website's global rank. A few posts a day could actually do wonders for your blog.
6. Writing articles and reviews on Alexa is extremely beneficial. Alexa is a common keyword and people while searching for it using any search engine will come across your blog. This will redirect more traffic to your website.
7. Posting on webmaster forum has proved to be helpful. While posting on web forum remember to post your website's URL. Within a short period of time you'll notice an increase in your Alexa ranking.
So there you have it. All you need to know when it comes to increasing Alexa traffic rank. These 7 tips will ultimately help you make your website to lower alexa rank and become truly successful.